Rethink the way you use email
CatchMailNot is the best permanent email forwarding service that gives you unlimited email addresses.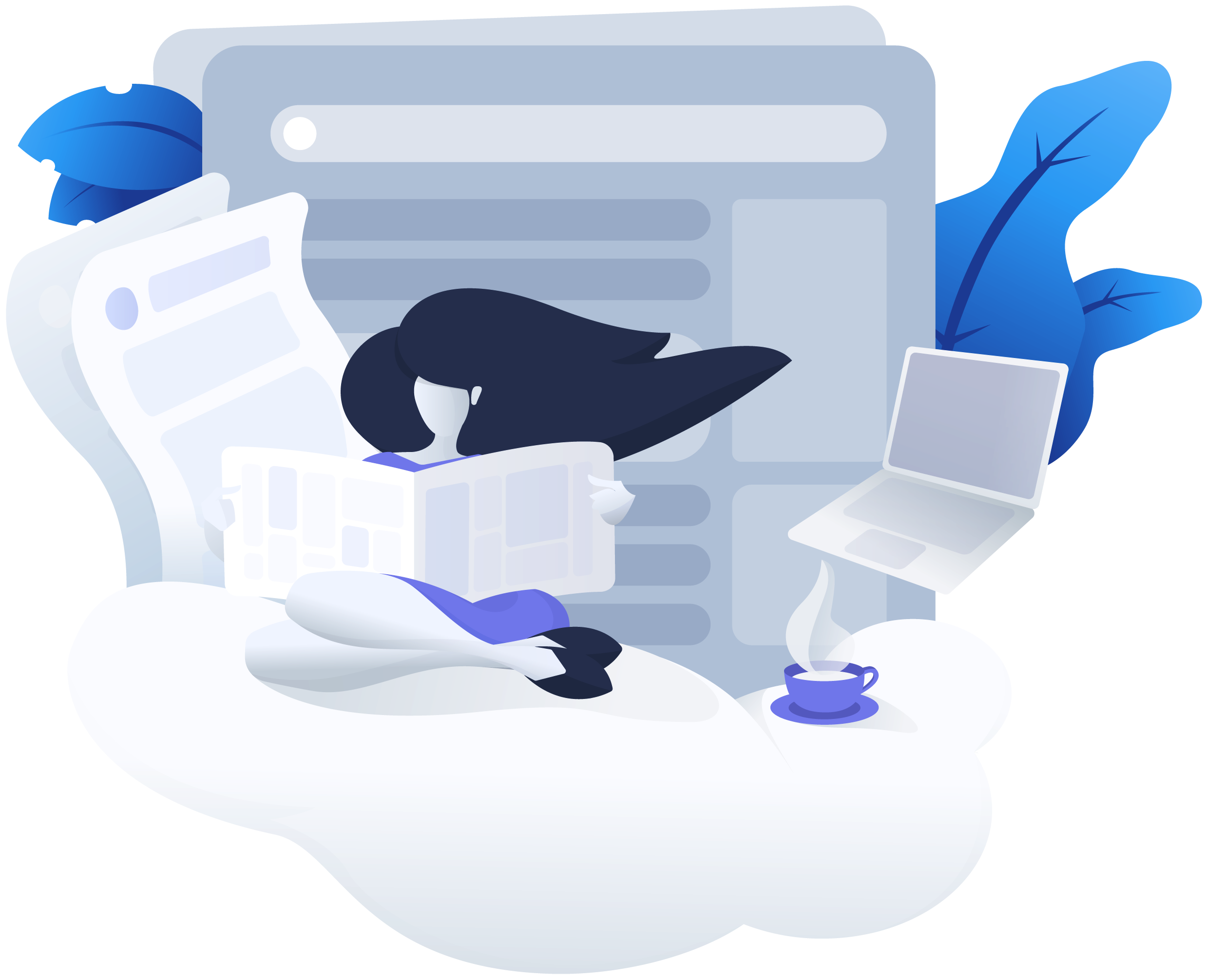 HIDE
Privacy Features
With CatchMailNot, hide your real email address even when you reply.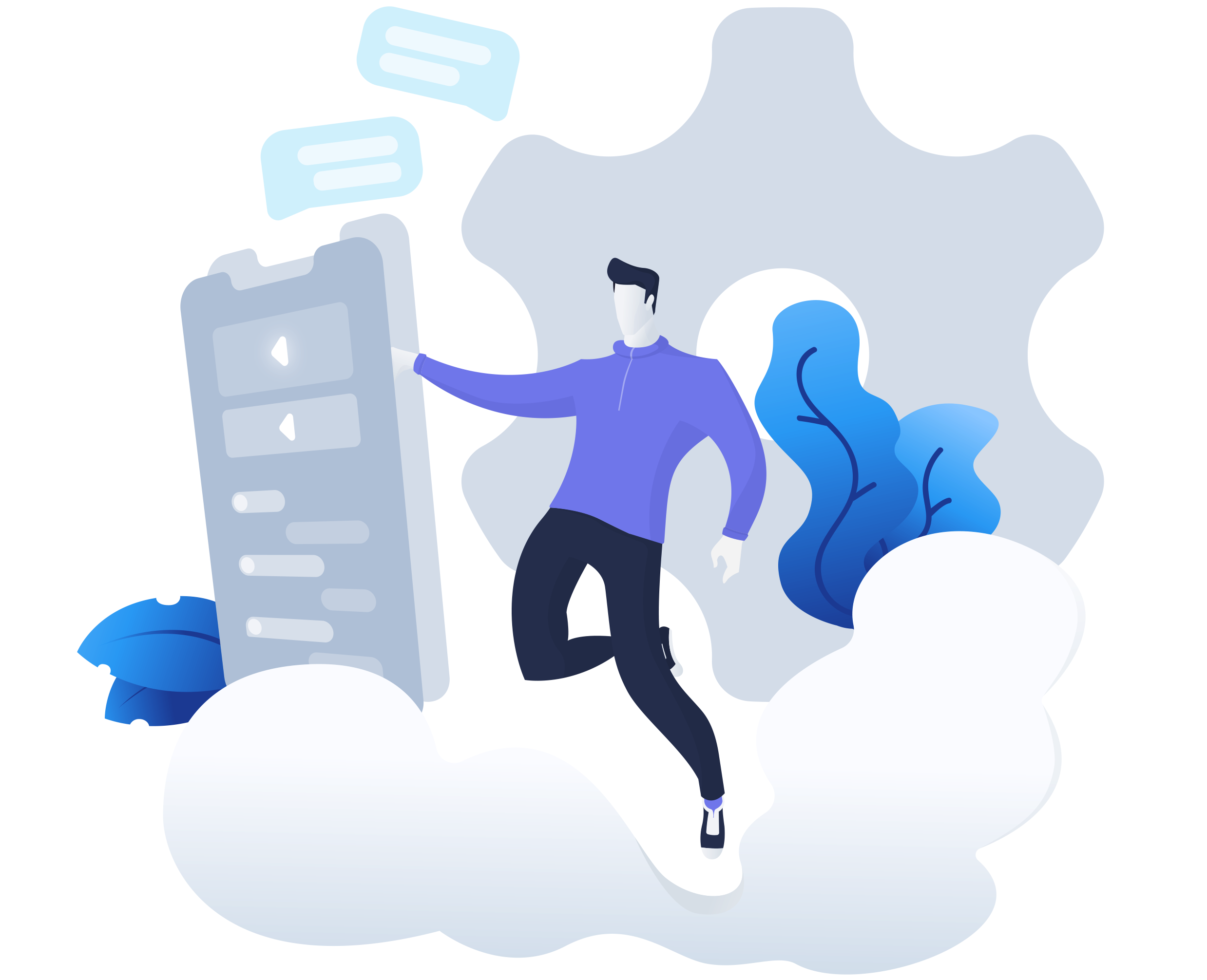 LEARN
Comprehensive Statistics
Find out who sold your address with CatchMailNot's carefully chosen stats and graphs.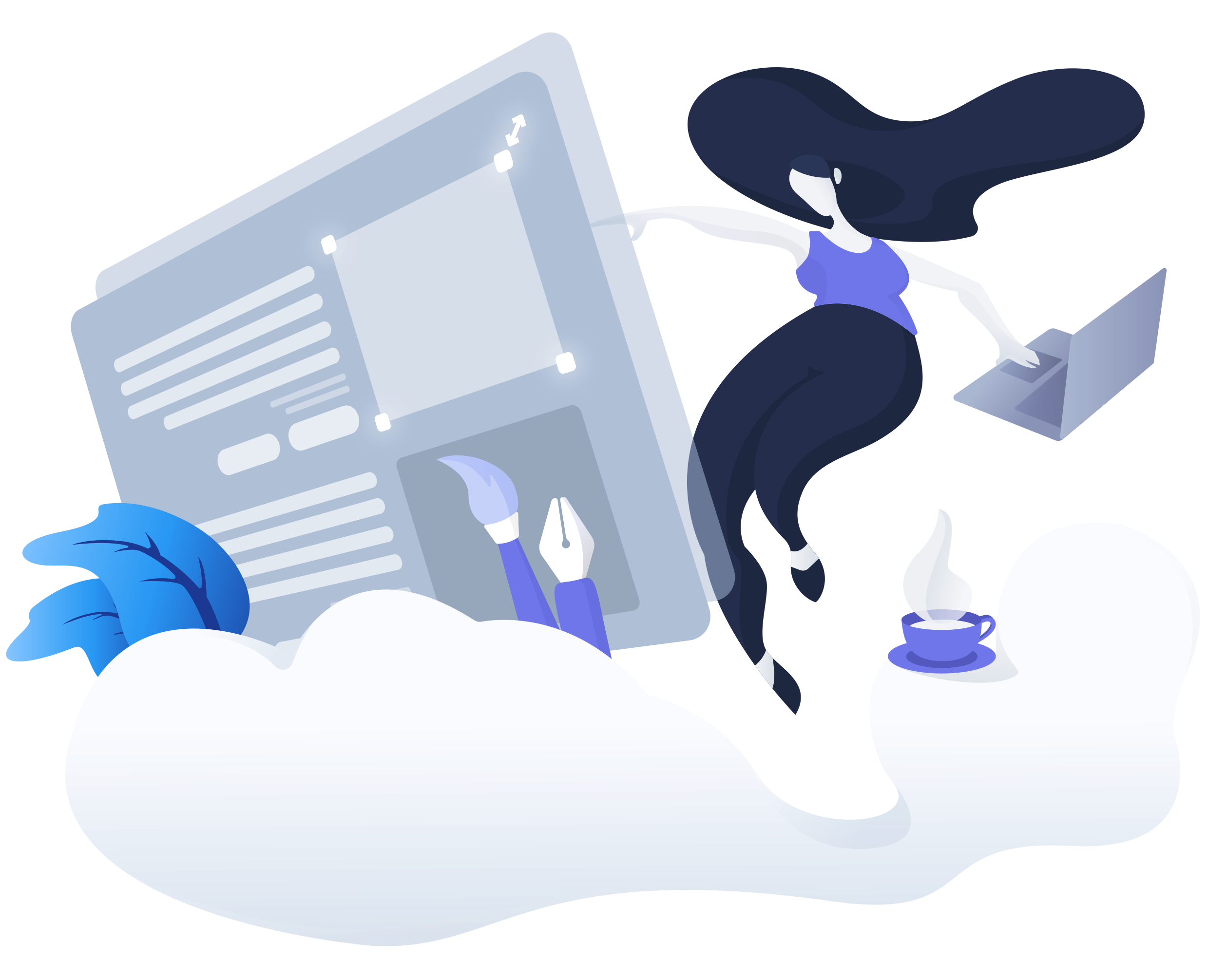 RULE
Block and Filter
Control your email workflow with CatchMailNot's rule feature; forward to colleagues, Slack or Discord.
Here's what's in it for you
Things you will get right out of the box with CatchMailNot.
Anonymous email
CatchMailNot sits in front of your email provider, hiding your real email when you receive or reply to emails.
Infinite aliases
Access a truly infinite number of email aliases - just make them up and the alias is automatically created when it receives the first email.
Rules and filters
Take control of your email with precise forwarding rules, even supporting wildcards and exclusion operators.
I found out that my email was sold by my leasing company to a insurance company. Thanks to using a CatchMailNot alias!
- Anonymous user
5/5 Stars - found it on Producthunt and have been using it since.
- Anonymous user
[...] I can confidently say that CatchMailNot is the email forwarder you need as it has almost all the features. You will have full control over incoming emails and you can easily collect them on a webhook too.
- Mohammad Suleman, ilovefreesoftware.com
Our Mission
CatchMailNot enables people to take control of their digital identity without any prior technical knowledge.
Product
From the Blog
May 20 • 1min read

Apr 14 • 4min read ★